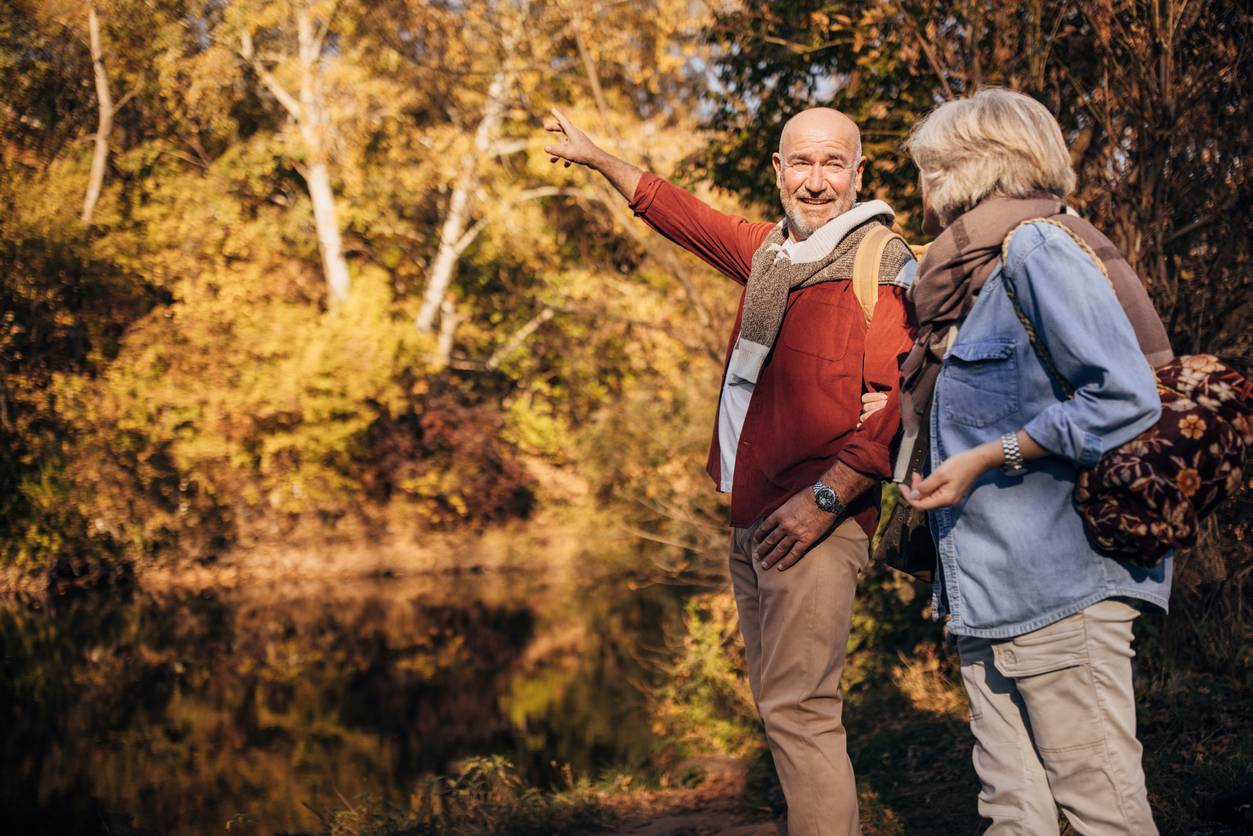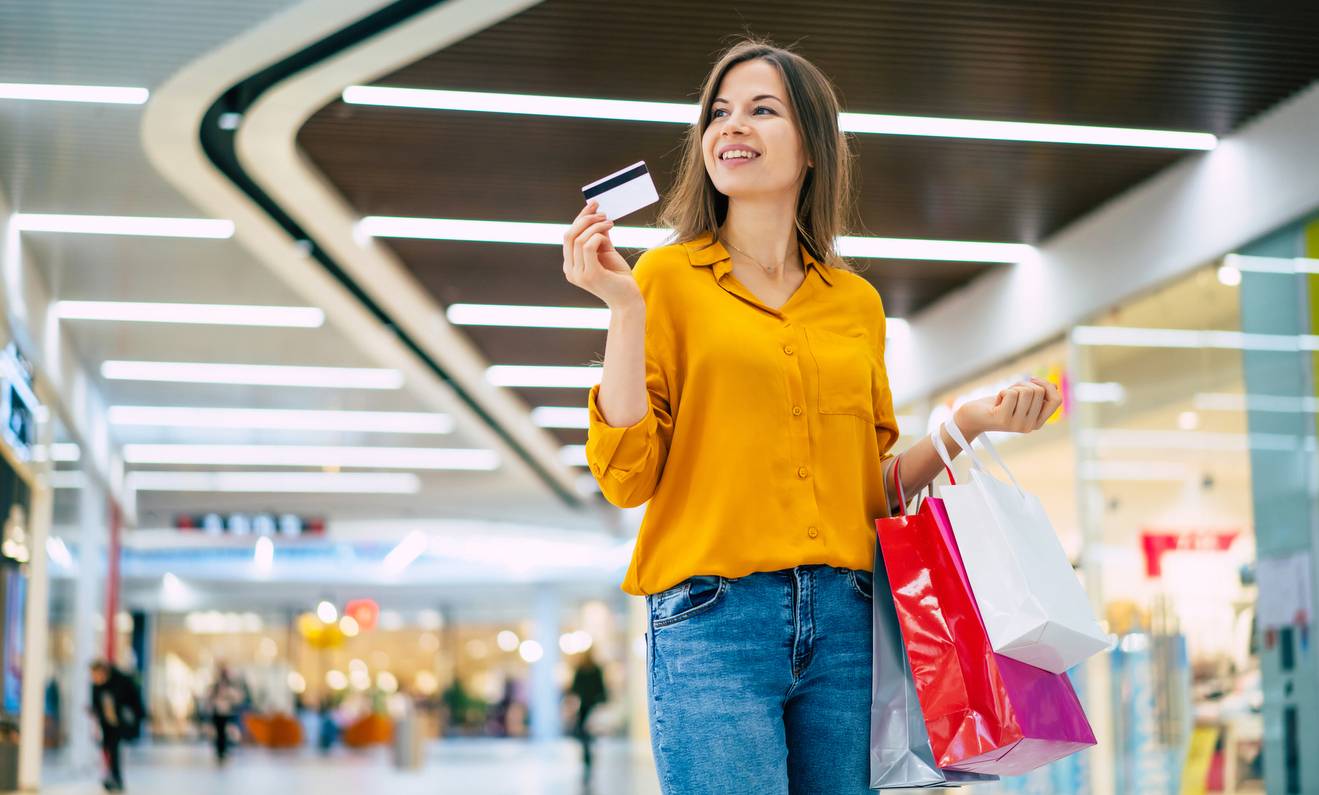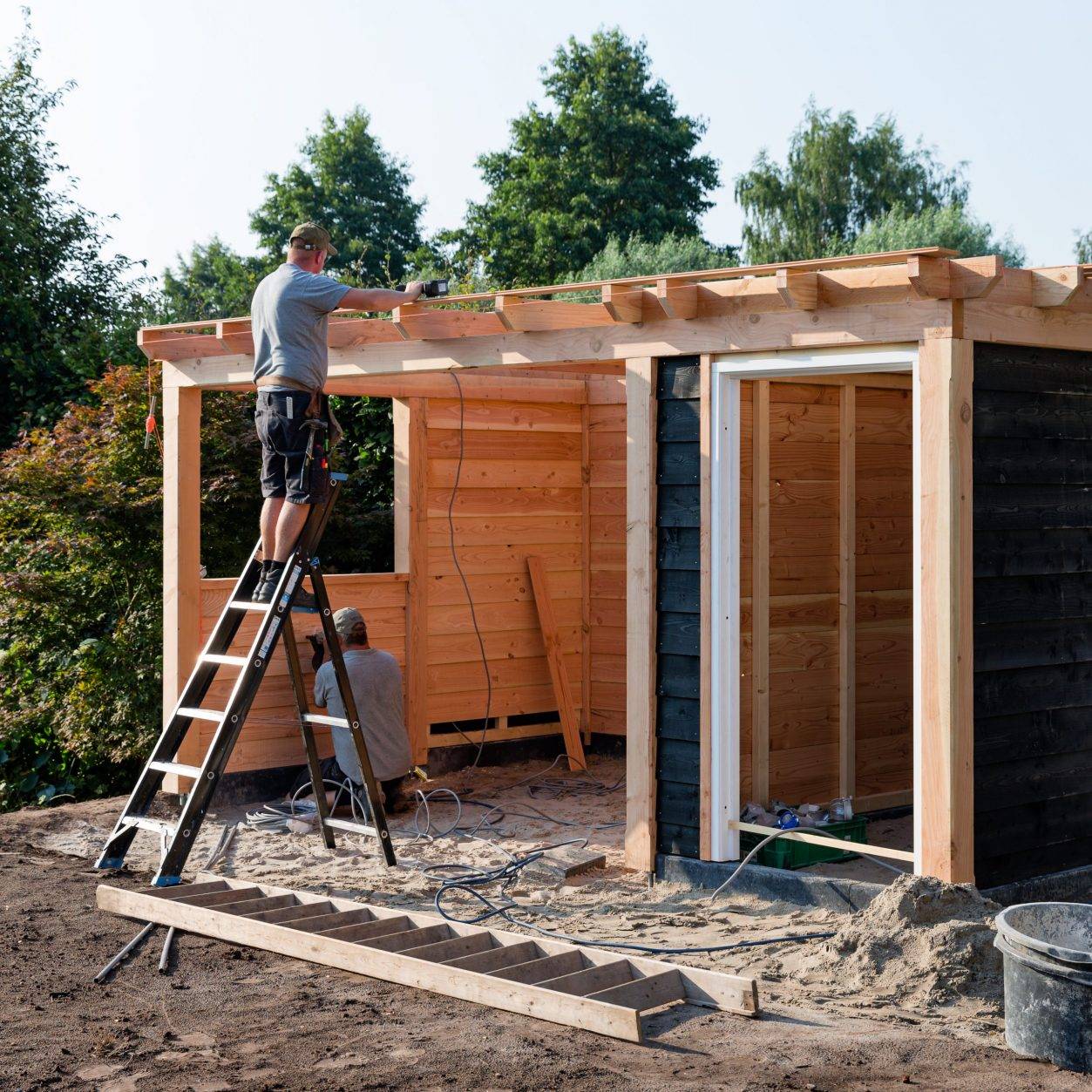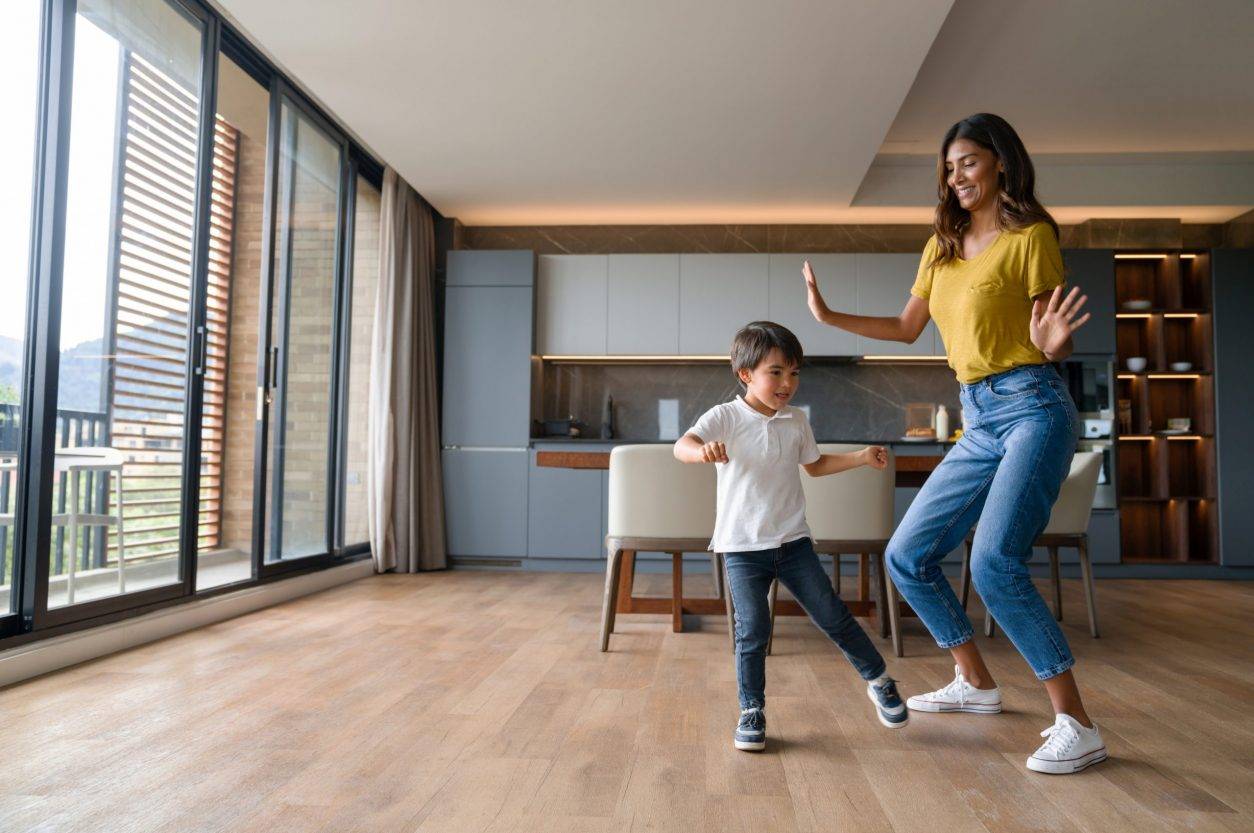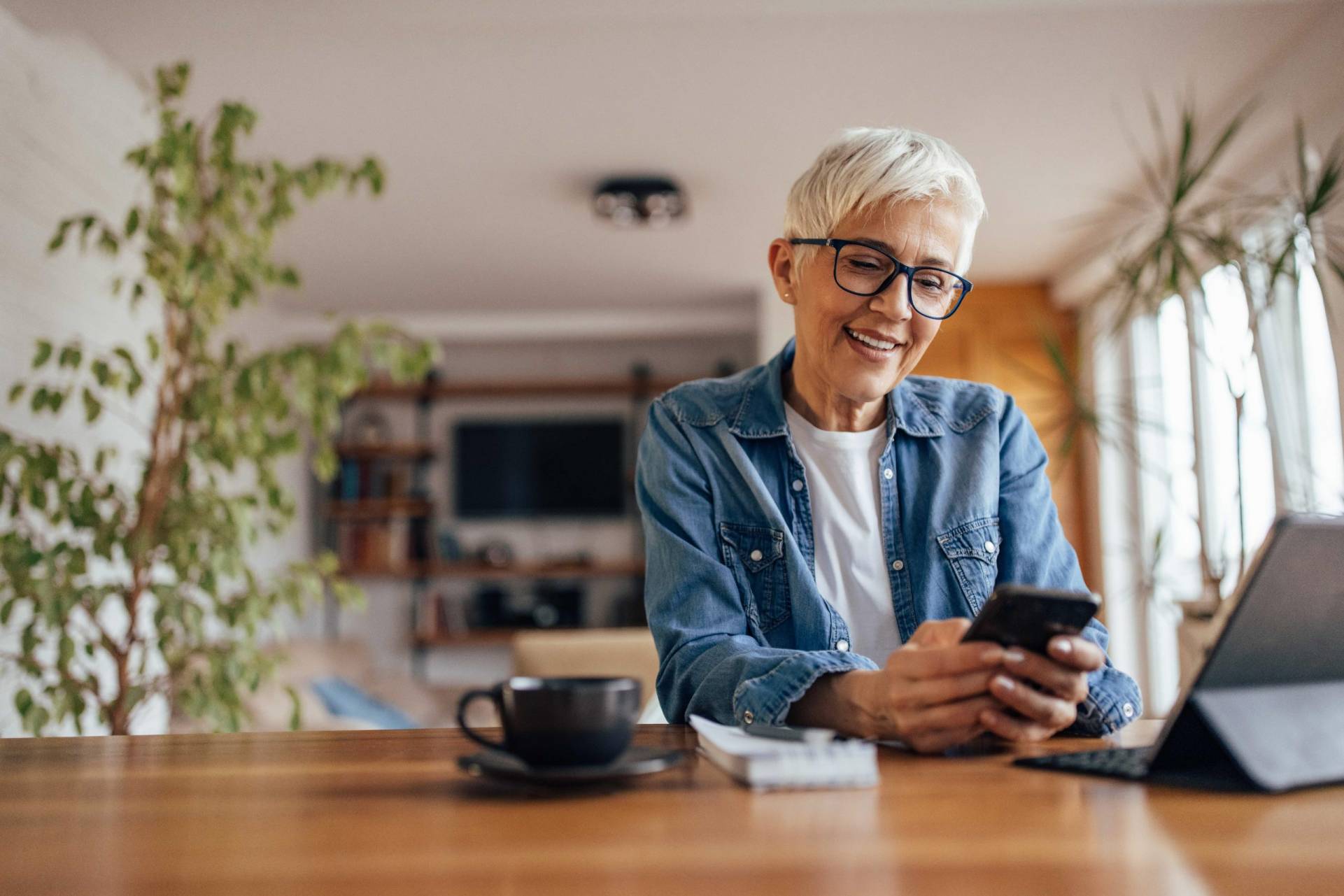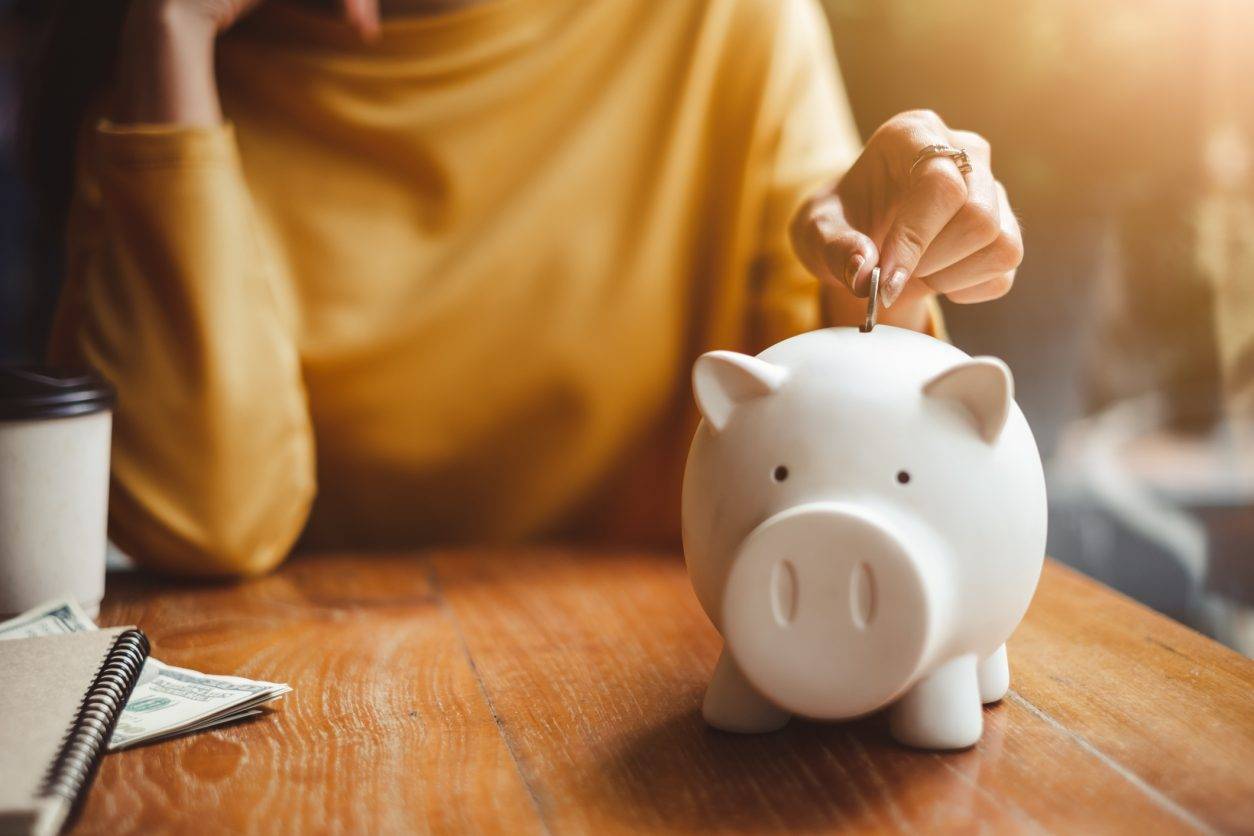 Slide 1
Plus, your deposits are insured in full!
* Annual Percentage Yield (APY). Click for important terms & disclosures.
Slide
Unlimited Deposit
Insurance!
At The Savings Bank you are insured by the FDIC and the DIF on the full value of your accounts.
The tools you need to protect your debit card and your accounts.
The Donald E. Garrant Foundation
Apply for a Financial Education Grant.