Our success, and that of our customers, starts and ends with our employees. Their dedication and passion for our customers, communities, and each other is unparalleled.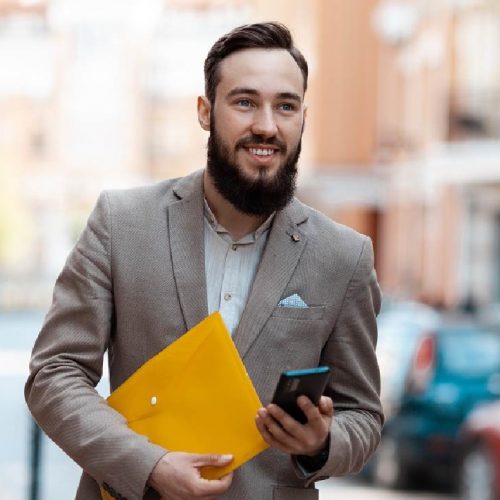 We do not have any openings at this time.
We do not have any open positions right now. Please check back at a later date. Thank you.
We offer flexible work schedules, a competitive salary and benefits package, as well as a work environment that is both challenging and rewarding.
Full-time Employees
Medical, dental, and vision coverage
Employee assistance program designed to assist employees and their families
Holiday, vacation, sick, personal and birthday time
401(k) participation with a generous Bank match
Educational reimbursement
And more!
Part-time Employees
Paid sick time
Paid birthday leave
From our customers
"Their community involvement has made a huge difference in Wakefield over the years."
From our customers
"Such a great support center when you need help, and the technology has kept up. I use Zelle which solved a banking problem I had had for years. The team in Greenwood is absolutely excellent! Thank you all."
From our customers
"I spoke to Theresa today and she was incredibly helpful! That is why I bank with you! The personal touch is what makes the difference!"
From our customers
"I basically never have to go to the bank to deposit a check. it can be done from my phone saving me time, trips and gas which means I can focus on other important tasks."
From our customers
"Bank personnel are always so willing to help. They always greet us with a smile. In this world today, it makes us feel good!"
From our customers
"I found your online banking system very user-friendly. I also would like to mention that the staff in the Wakefield branch are professional and very helpful."
From our customers
"Always helpful whether in the branch or online!"
From our customers
"I love it here!! Best service all around."
From our customers
"Competent, knowledgeable, customer-focused, and very warm and friendly employees."
From our customers
"Love the tellers at the Lynnfield Center location. Very professional and caring."
From our customers
"The employees are knowledgeable, reliable, industrious as well as kind and personable."
From our customers
"Banking with The Savings Bank was with me for several years & it will always be my bank forever!!"
From our customers
"The whole banking center experience is excellent. The website is superior to most for my wants/needs to obtain and store on MY own computer our home banking records."
From our customers
"I am older and appreciate the ease of banking online. I always get good service at the branches I visit."
From our customers
"Great people. Great service. Convenient."
From our customers
"I mostly use the Methuen branch. All of the tellers have been wonderful and the branch manager is fabulous."
From our customers
"Love Lakeside. Mario and staff always greet me by my first name."