At The Savings Bank, we are committed to serving the needs of all our visitors both online and in-person.
Our website has been designed following industry standards and guidelines. We consistently review our website regarding website accessibility.
As part of our efforts, we have provided an accessibility tool, indicated by the icon on the right of each page, which allows users to navigate through the site using a keyboard, resize fonts and make other adjustments including underlining links and converting the site to greyscale.
Videos on the website are hosted on YouTube channels. Closed captioning is provided on each video for the hearing impaired. To view full size, click the video to see the original on YouTube.
If you need assistance as we work to enhance our website and online services, please call us at 800-246-2009 or stop by the office to speak with a member of our team.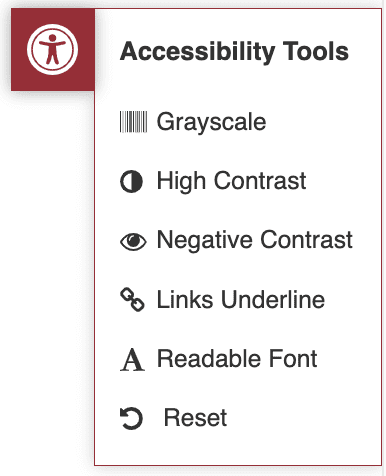 In Branch
Handicap parking and accessible entrances are available at all locations. Members of The Savings Bank team are available to provide assistance including helping with opening an account, applying for a loan, reviewing account information, and more.
The Savings Bank ATMs allow the choice of viewing account information on the screen or using the talking mode to conduct transactions.