Notifi
Notifi real-time custom alerts sends push notifications to your phone and/or email account to keep you aware of what's happening with your account. You set them up as you want.
Examples of Notifi alerts include:
All in all, custom real time alerts allow you to enjoy peace of mind wherever you go.
See how easy it is to add real time alerts to your accounts by watching the video below.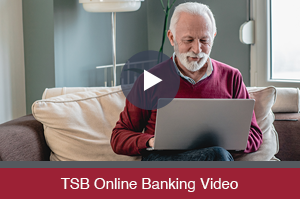 Download the mobile app*
*Message and data rates may apply.