Online Banking
Online Banking allows you to enjoy a simple and convenient way to manage your money, anytime of the day or night. And above all, it's FREE!
Features:
Check account balances, pay bills and make transfers from the home page
View real-time balances, check images and history
24-hour access to checking, loans and CDs
Export history
Transfer funds between accounts
Multiple layer protection, internet firewalls and 256-bit encryption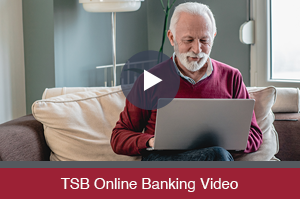 Try it yourself with our click-thru demo below.